LANDS &
S

TONES

Based close to Deauville, we are specialized in the sale of properties focused on equestrian facilities (stables for training and breeding, racing and horse show stables, farms..).

Depending on your needs and trust that leads us to different owners, we spread our research to Calvados, Normandy on the whole, Paris region (Chantilly, Lamorlaye, Maisons-Laffitte), Mayenne and beyond.

In constant contact with the various players of the horse industry (gallopers, trotters or showjumpers), we are able to understand your best needs to complete your projects.

We also sell properties with castles, manors and other beautiful homes.

All properties are not presented on our website. Please contact us to share your research.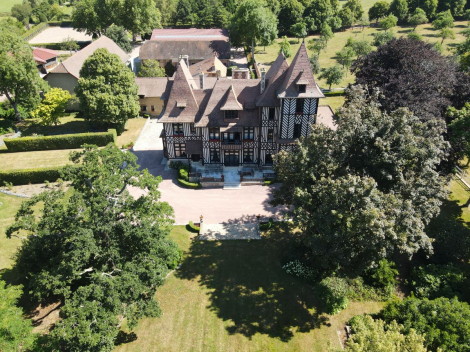 EXCLUSIVE
BASSE-NORMANDIE Calvados (14) - 106,5 Ha
1885 - PROPERTY / STUD FARM
Price included agency fees : Euros 7 140 000

Price without agency fees : Euros 6 800 000
Honoraires de 5 % TTC à la charge de l'acquéreur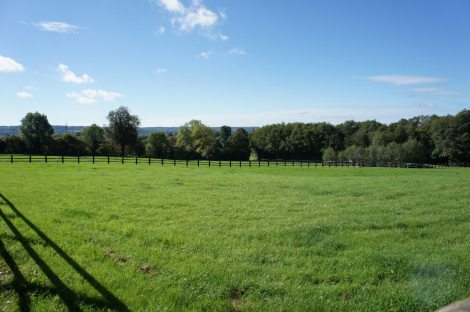 EXCLUSIVE
BASSE-NORMANDIE Calvados (14) - Approximately 41,3 Ha
1888 - STUD FARM WITH MANOR - 41 HA - DEAUVILLE Stud farm 41 ha with manor and houses, equestrian facilities, paddocks and lands with shelters. Very fonctional.
Only serious buyers.
Price included agency fees : Euros 6 825 000

Price without agency fees : Euros 6 500 000
Honoraires de 5 % TTC à la charge de l'acquéreur
EXCLUSIVE
BASSE-NORMANDIE Calvados (14) - 68,8 Ha
1887 - PROPERTY / STUD FARM 68 HA - 15MN CABOURG - 5KM DU CIRALE - 23/30MN DEAUVILLE
Price included agency fees : Euros 2 100 000

Price without agency fees : Euros 2 000 000
Honoraires de 5 % TTC à la charge de l'acquéreur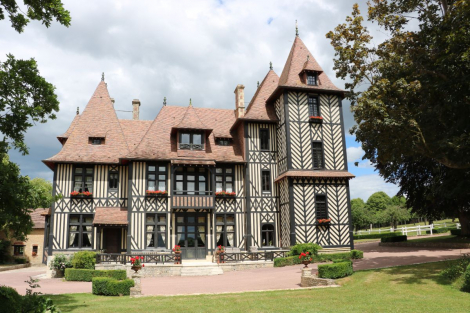 EXCLUSIVE
BASSE-NORMANDIE Calvados (14) - 37,8 Ha
1886 - LOVELY PROPERTY / STUD FARM 38 HA BETWEEN CABOURG / DEAUVILLE / CAEN
Price included agency fees : Euros 5 040 000

Price without agency fees : Euros 4 800 000
Honoraires de 5 % TTC à la charge de l'acquéreur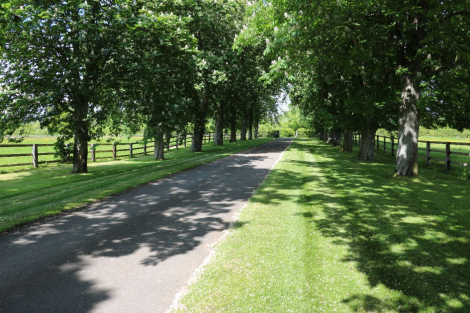 EXCLUSIVE
BASSE-NORMANDIE Orne (61) - 63 Ha
1882 - STUD FARM 63 HA - CLOSE TO ARGENTAN AND LE HARAS DU PIN
Price included agency fees : Euros 2 730 000

Price without agency fees : Euros 2 600 000
Honoraires de 5 % TTC à la charge de l'acquéreur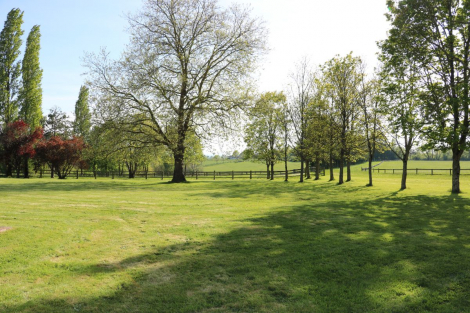 EXCLUSIVE
BASSE-NORMANDIE Calvados (14) - 25 Ha
1881 - HARAS 25 HA DANS UN CADRE TRÈS AGRÉABLE - ENV. 30MN DEAUVILLE
Price included agency fees : Euros 1 575 000

Price without agency fees : Euros 1 500 000
Honoraires de 5 % TTC à la charge de l'acquéreur
EXCLUSIVE
BASSE-NORMANDIE Calvados (14) - 15 Ha
1880 - PAYS D'AUGE - 30 MN DEAUVILLE - HARAS / ÉCURIE DE 15 HA - SUPERBE OUTIL DE TRAVAIL
Price included agency fees : Euros 2 625 000

Price without agency fees : Euros 2 500 000
Honoraires de 5 % TTC à la charge de l'acquéreur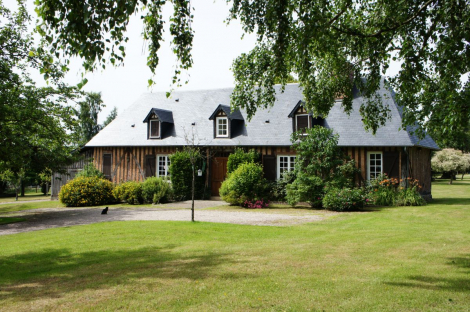 EXCLUSIVE
BASSE-NORMANDIE Calvados (14) - 31,3 Ha
1879 - LOVELY PROPERTY 31HA - SOUTH LISIEUX
Price included agency fees : Euros 945 000

Price without agency fees : Euros 900 000
Honoraires de 5 % TTC à la charge de l'acquéreur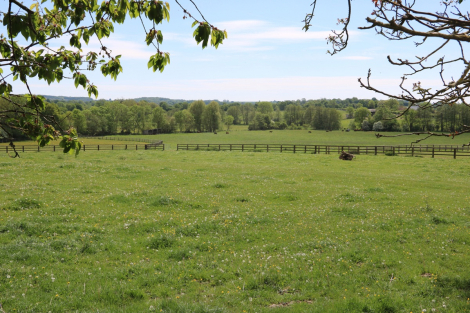 BASSE-NORMANDIE Orne (61) - 148 Ha
1876 - 148 HA OF EXCELLENT LAND TO BREED
Price included agency fees : Euros 3 990 000

Price without agency fees : Euros 3 800 000
Honoraires de 5 % TTC à la charge de l'acquéreur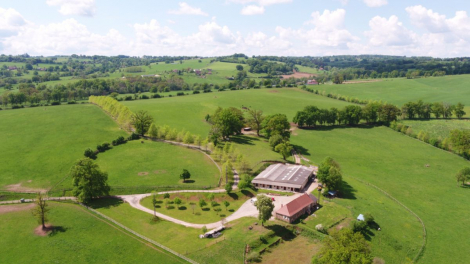 LIMOUSIN Haute-Vienne (87) - 51 Ha
1873 - STUD FARM - SOUTH LIMOGES - 51 HA
Price included agency fees : Euros 892 500

Price without agency fees : Euros 850 000
Honoraires de 5 % TTC à la charge de l'acquéreur
* INCLUDING AGENCY FEES PAYABLE BY THE PURCHASER